A specialist in Satellite and Digital TV systems
Those in the North East can benefit from the high-quality satellite and digital TV installation services in Newcastle, available here at GPS Installations.
As a specialist in communal systems, our aerial installers undertake work in multiple dwelling units, public houses, council properties, hotels and apartment blocks.
GPS Installations holds the City & Guilds qualification, 3456-1 in the Design and Installation of SMATV & IRS Networks as well as the NVQ in Electrical and Electronic Servicing (Signal Reception).
IRS System Installer
An IRS (Integrated Reception System) is a way for digital and satellite TV and radio signals to be passed to multiple points within a communal multiple dwelling building by standard copper or fibre optic cabling. This means tenants can subscribe to Sky, Freeview, Freesat or any other digital media service without having to add extra dishes and aerials to the building.
Due to the wide range of 'on demand' TV services now available over the internet, network infrastructure is an important consideration when a TV system is initially designed, read about the data cabling and fibre optic services that we also offer.
Find the perfect digital TV and satellite installation for your needs by getting in touch and discussing your specific requirements today. Make sure you book your free of charge site survey too, this is carried out by our experienced audio visual consultant.​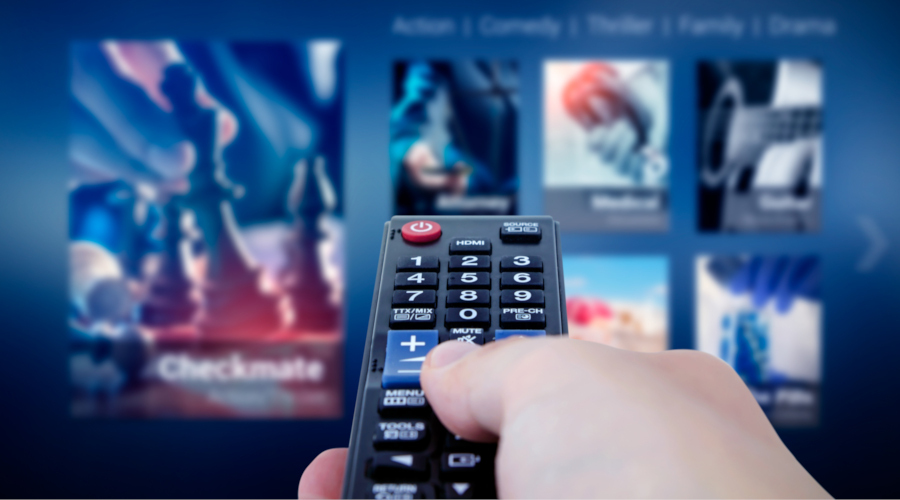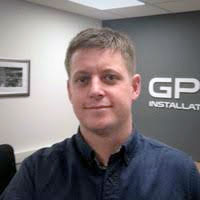 Experienced in Project Management
GPS Installations was launched in 2003 by Gavin Parks, a fully qualified Audio Visual and Security systems project manager with over 25 years' experience in the industry.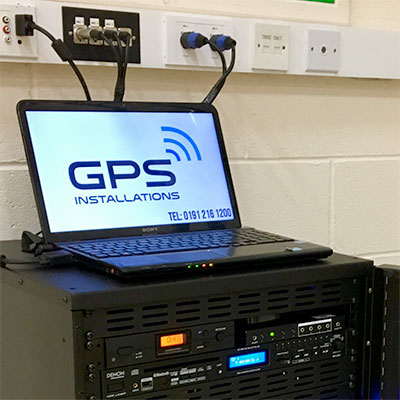 We serve the North East and Nationwide
We are fast, reliable and experienced installers. We successfully deliver high quality projects from small to large, both locally and nationally.
Are you ready to work with us?
Whether you know what you want or you would like some friendly expertise on the next step, we can help. Contact us direct for a free of charge site survey from our systems designer.
Get a Free Quote