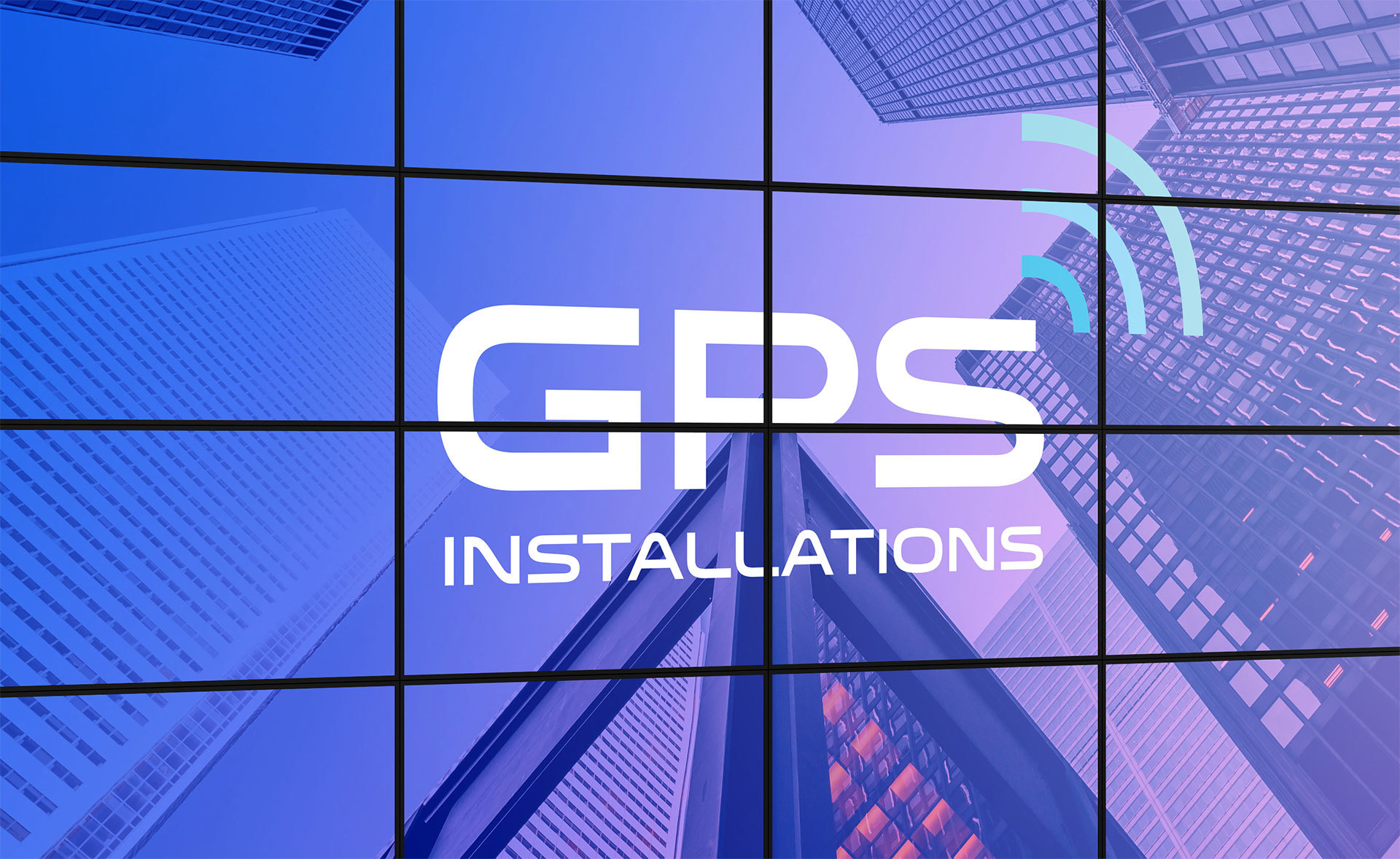 Video Wall Installations
GPS is a specialist in Video Wall Installations ranging from a single panel to a muti-screen set-up, including signal processing and bezel-less panels that will allow your content to be seamlessly displayed on an impressive large format display.
Looking for Video Walls in Newcastle?
We offer a comprehensive range of professional display monitors and when combined with our Digital signage systems, they can be an effective way to communicate and advertise through the use of flat panel display technology.
Perfect for advertising and display
Our Video Wall installations in Newcastle and across the UK can transmit images, movies, live TV, web pages and text with real clarity and impact. The content is easy to create and update, making this type of system perfect for advertising and relaying important information in schools, reception areas and waiting rooms as well as being the prefered choice for control rooms and large boardroom installations.
Let us know your specific requirements by contacting us today and be sure to arrange a free of charge site survey with our audio visual consultant to discuss your project.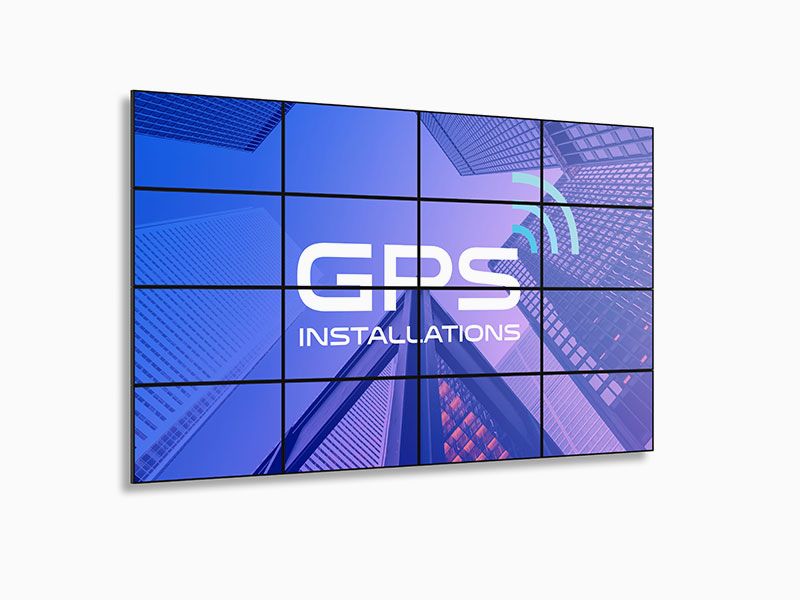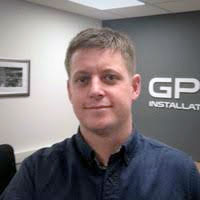 Experienced in Project Management
GPS Installations was launched in 2003 by Gavin Parks, a fully qualified Audio Visual and Security systems project manager with over 25 years' experience in the industry.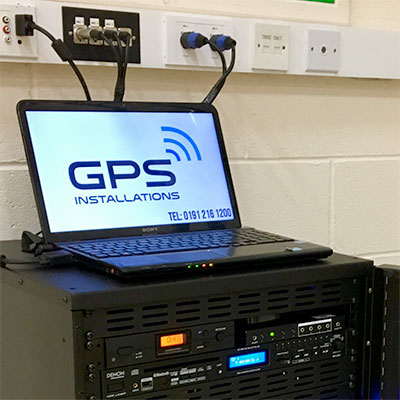 We serve the North East and Nationwide
We are fast, reliable and experienced installers. We successfully deliver high quality projects from small to large, both locally and nationally.
Are you ready to work with us?
Whether you know what you want or you would like some friendly expertise on the next step, we can help. Contact us direct for a free of charge site survey from our systems designer.
Get a Free Quote