Music and Sound Systems
GPS Installations is a leading supplier of music and sound systems in Newcastle and the whole of the North East.
Background Music
Background music systems are ideal for retail stores, supermarkets, shopping malls, restaurants and bars where high-quality music can be played at low levels in order to create ambience and enhance your customers' overall experience.
Mid-ground Music
A mid-ground sound system is the natural choice when the venue requires an audio solution that will give a higher level of reproduction. All of our mid-ground systems include the flexibility of Dynamic EQ and can produce a better quality of bass detail.
Foreground Music
Foreground music systems are perfect for live music performances and DJ equipment. This type of set-up obviously demands much higher volume levels and will need to offer a clear, distortion-free sound.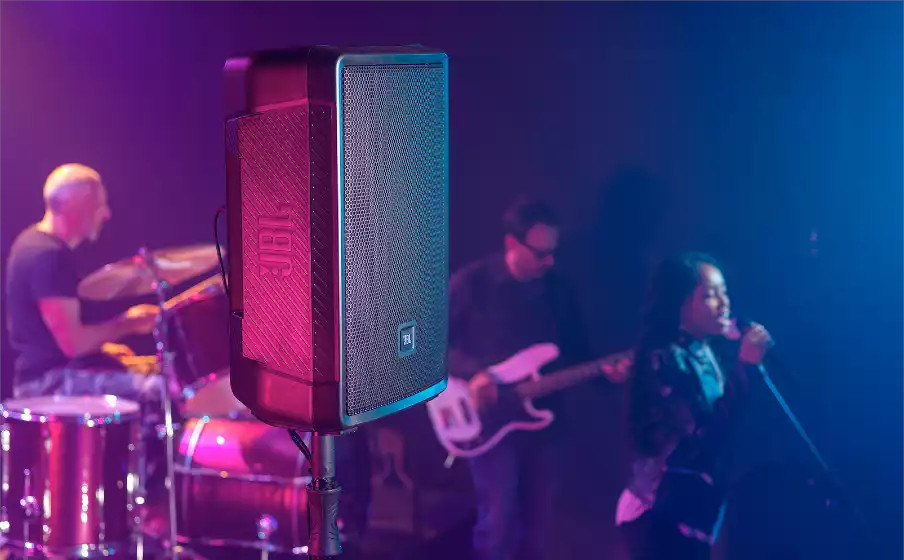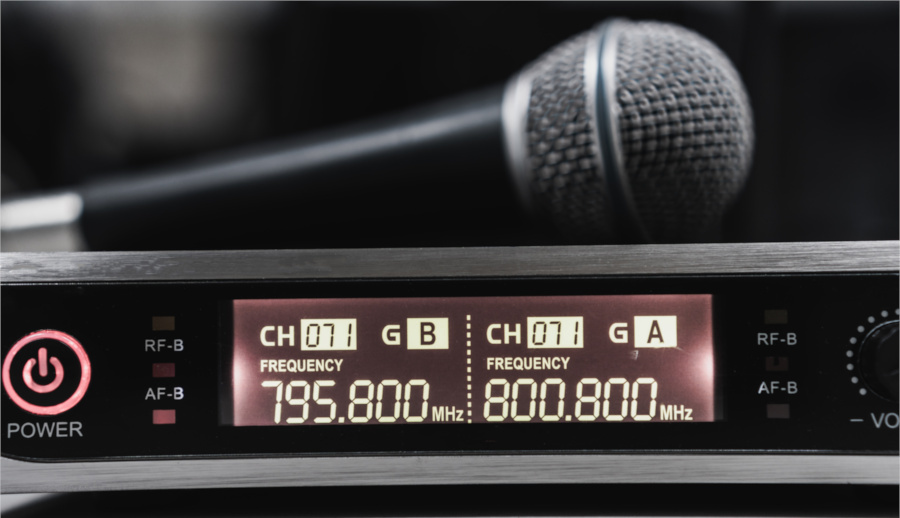 Music Source Options
We can offer various music source options too, including CD, MP3 players, Bluetooth and iPhone connection capabilities, as well as satellite and networked PC-based systems.
All of our sound and music systems can also be enhanced with paging or radio microphones, as well as being zoned to allow a choice of audio and different levels of volume within individual areas. Don't forget you can enhance audio in your workplace further with our PA systems too.
Get in touch with our Newcastle-based office to discuss your requirements and arrange a site survey from our audio visual consultant — the visit will be conducted free of charge. We cover Newcastle upon Tyne and throughout the UK.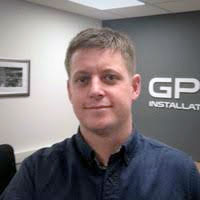 Experienced in Project Management
GPS Installations was launched in 2003 by Gavin Parks, a fully qualified Audio Visual and Security systems project manager with over 25 years' experience in the industry.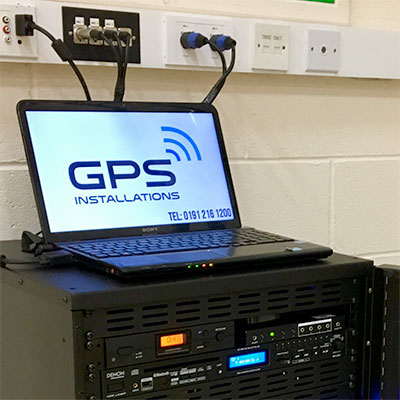 We serve the North East and Nationwide
We are fast, reliable and experienced installers. We successfully deliver high quality projects from small to large, both locally and nationally.
Are you ready to work with us?
Whether you know what you want or you would like some friendly expertise on the next step, we can help. Contact us direct for a free of charge site survey from our systems designer.
Get a Free Quote