1. Definitions

1.1
GPS Installations Ltd
Gateway House
Kingfisher Boulevard
Newburn Riverside
Newcastle upon Tyne
NE15 8NX
1.2 "The Client or Customer" is any person, firm or company who visits and uses information from The Website.

1.3 "The Web site" is the Internet page or Internet pages published by GPS Installations or any other party on its behalf in the course of its business practices.


2. Copyright

2.1 Unless otherwise stated, all contents of The Website are copyright GPS Installations.

2.2 Any use or reproduction of any contents of The Website and logos, trademarks, slogans, screenshots, images, copyrighted designs or other brand features must be expressly permitted by GPS Installations, in writing.

2.3 You may use information for your own use but may not copy, reproduce or sell the information without the expressed written permission of GPS Installations.

3. Changes To The Terms And Conditions Of The Website

3.1 GPS Installations or their agent may at times revise these Terms and Conditions by updating this document on The Website. Be advised that you are bound by any such updates and should therefore periodically visit our Terms and Conditions to review any updates by which you are bound.
Privacy Policy
At GPS Installations we are committed to maintaining your privacy. We operate a policy devoted to strict customer confidentiality at all times. The company is registered under the Data Protection Acts 1984 and subsequently 1998. Our Privacy Policy statement is given below. If we make any changes to this policy, we will immediately notify you by updating this statement on our
websites.

Information Collected
Any information collected by GPS Installations is collected and processed in accordance with the UK's current Data Protection Acts.

GPS Installations collects information via an online feedback form, through e­ mail, fax and post. We may ask for your name, address, telephone number, fax number and e­mail address and/or any additional information sent voluntarily.
How Do We Use The Information We Have?
GPS Installations collects information for the purposes of:­
Supplying information about its products or services when requested.
Answering any questions or queries raised.
Fulfilling any orders requested.
Providing all customers with a first class, confidential and effective service. We may also use the information to keep you informed by post, e­mail or other available channels of services, products, promotions, special offers or general information with regards GPS Installations.
We may sometimes use the information we collect to let you know about important functionality changes to our web site.
If you prefer us not to provide you with any of this information at any future date, please contact us and advise us that you no longer wish to receive this information.

Disclosing The Information We Have
Customer information is always treated as strictly confidential and is never passed or disclosed to any third party without the expressed permission of the customer except as required by law.
Security Of Information We Hold
We aim to comply with the standards, procedures and requirements laid down in the UK Data Protections Acts 1984 and 1998 to ensure that the personal information you give us is kept secure and processed fairly and lawfully.
We take all reasonable precautions to protect all personal data users may input via our websites, however, we cannot be responsible for and therefore exclude for loss or misuse of personal data which is intercepted or otherwise accessed by unauthorised persons.
Removing Your Details
You may at any time have your details removed from our database. Simply email us and advise us that you want your details removing. We will then ensure that your details are removed as soon as possible.
Customer Information
By registering via our website, you consent to the information you give us being processed for any of the purposes we have explained above except where we have received your email message through the Contact Us form.
Cookies
Temporary cookies from the website may be created whilst a customer is using the site to save you repeatedly entering duplicate data such as address information. These temporary cookies are not used for any other reason and are deleted once you leave our site.
Feedback
If you have any comments, queries or complaints relating to our privacy policy or Terms and Conditions, please email us.
Payment Details
Credit card infomation entered on our site is transferred over a secure page using SSL technology. Transactions are handled securely with SagePay.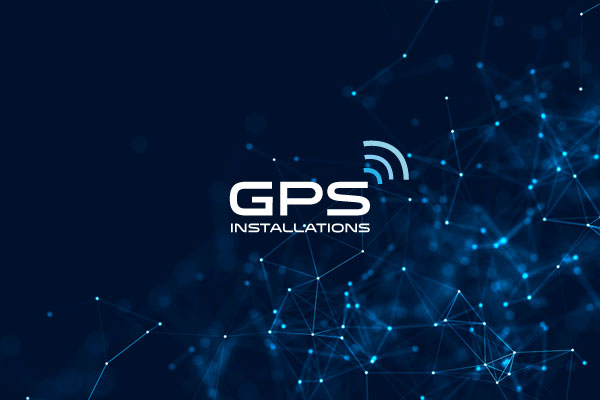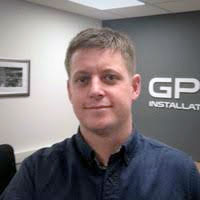 Experienced in Project Management
GPS Installations was launched in 2003 by Gavin Parks, a fully qualified Audio Visual and Security systems project manager with over 25 years' experience in the industry.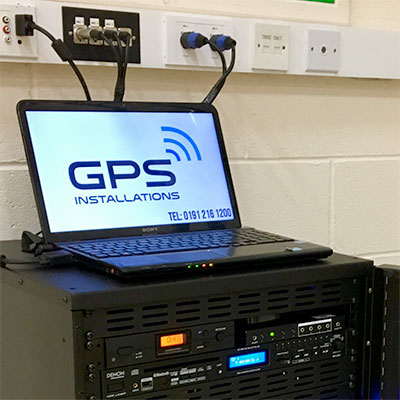 We serve the North East and Nationwide
We are fast, reliable and experienced installers. We successfully deliver high quality projects from small to large, both locally and nationally.
Are you ready to work with us?
Whether you know what you want or you would like some friendly expertise on the next step, we can help. Contact us direct for a free of charge site survey from our systems designer.
Get a Free Quote