Interactive Displays and Touch Screens in Newcastle
Bring state-of-the-art technology into your establishment by discovering our range of clever touch screens, interactive displays and cost-effective interactive whiteboards available here at GPS Installations.
An interactive display is a touch sensitive screen that allows the user to operate a PC interactively. They can be used in various settings too, including classrooms, boardrooms, work groups and training rooms.
Interactive Touch Screens ​for Education
We are Factory Trained Installers and we have many years' experience installing interactive displays in schools and colleges from the UK's leading manufacturers.
We are specialists in supplying a full range of high definition touch screens in Newcastle and and our installers cover the North East and the whole of the UK.
Crystal clear resolution
Crystal clear resolution and a high-brightness display means that images are clearly visible, along with the added benefits of no shadowing and reduced ongoing maintenance which brings an advantage over traditional SMART Boards.
Interested in a demonstration? Get in touch today to discuss your touch screen installation requirements in more detail. You can also arrange a site survey to be carried out by our audio visual consultant.
Or for more ways to showcase your company's message, take a look at our fantastic selection of video walls and digital signage systems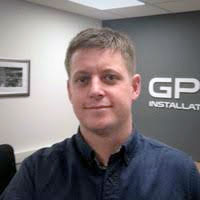 Experienced in Project Management
GPS Installations was launched in 2003 by Gavin Parks, a fully qualified Audio Visual and Security systems project manager with over 25 years' experience in the industry.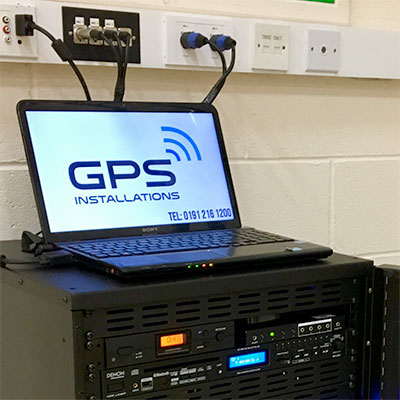 We serve the North East and Nationwide
We are fast, reliable and experienced installers. We successfully deliver high quality projects from small to large, both locally and nationally.
Are you ready to work with us?
Whether you know what you want or you would like some friendly expertise on the next step, we can help. Contact us direct for a free of charge site survey from our systems designer.
Get a Free Quote