Public address (PA) system installations Newcastle
Here at GPS Installations, we carry out public address (PA) system installations to businesses based in Newcastle and around the North East.
We offer PA systems for factories, offices, warehouses and retail environments. It doesn't matter how your business operates, as we can provide cost-effective solutions for all of your PA and communication needs.
From a simple system to fully integrated voice evacuation technology, we can incorporate various features such as multiple zones, telephone paging and background music, as well as shift change tones and fire alarm interfaces.
Tannoy Systems
Our tannoy systems can be adapted to suit any location to provide you with an affordable and simple way of communicating and relaying important messages to staff.
We are experienced in providing PA systems for large, noisy and environmentally difficult areas, including clean areas, hazardous facilities and locations with high ambient noise.
Speak to us directly about your requirements by contacting us today to request a free of charge site survey from our audio visual consultant, we cover Newcastle upon Tyne and throughout the UK.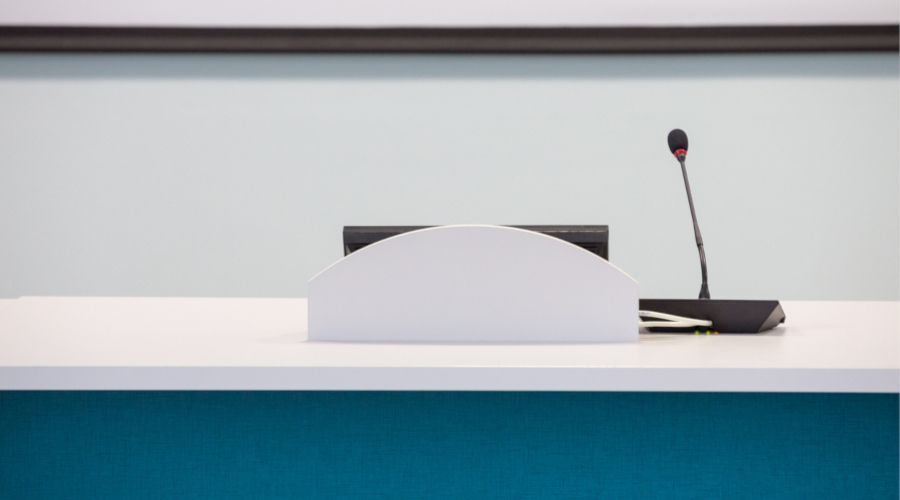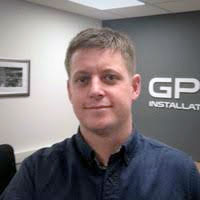 Experienced in Project Management
GPS Installations was launched in 2003 by Gavin Parks, a fully qualified AV project manager with over 25 years' experience in the industry.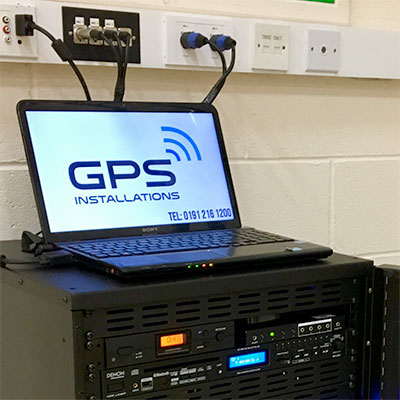 We serve the North East and Nationwide
We are fast, reliable and experienced installers. We successfully deliver high quality projects from small to large, both locally and nationally.
Are you ready to work with us?
Whether you know what you want or you would like some friendly expertise on the next step, we can help. Contact us direct for a free of charge site survey from our systems designer.
Get a Free Quote