Assistive Listening
GPS Installations is a leading supplier of Induction Loop systems and our Induction Loop installers cover Newcastle and the whole of the North East.
We specialise in the installation and maintenance of (AFILS) audio frequency induction loop systems, as well as infrared hearing systems.
An induction loop system provides assistance to people with a hearing impairment, they are often required in public spaces under the Disability Discrimination Act (DDA) regulations and they may be either portable or permanently installed.
Induction Loop Systems
Induction loop systems work by transmitting audio signals directly into the hearing aid via a magnetic field. In general terms, an induction loop system has a loop of wire around the edge of an area which is connected to an induction loop amplifier. This amplifier drives an audio current through the loop which is clearly picked up by anyone wearing a hearing aid that is switched to the T (telecoil) setting.
Infra Red Audio Systems
Infra red audio systems are an alternative to induction loops. Using IR light based technology; audio signals can be radiated around a room or area to a recipient using a dedicated receiver. The receivers come in the form of either a standard headset which can be worn by anyone regardless of their hearing capabilities, or a special receiver which connects to a small neck worn loop designed to be used by the Hearing Aid user.
To discuss your requirements and arrange a free of charge site survey from our audio visual consultant in Newcastle upon Tyne or throughout the UK, please contact us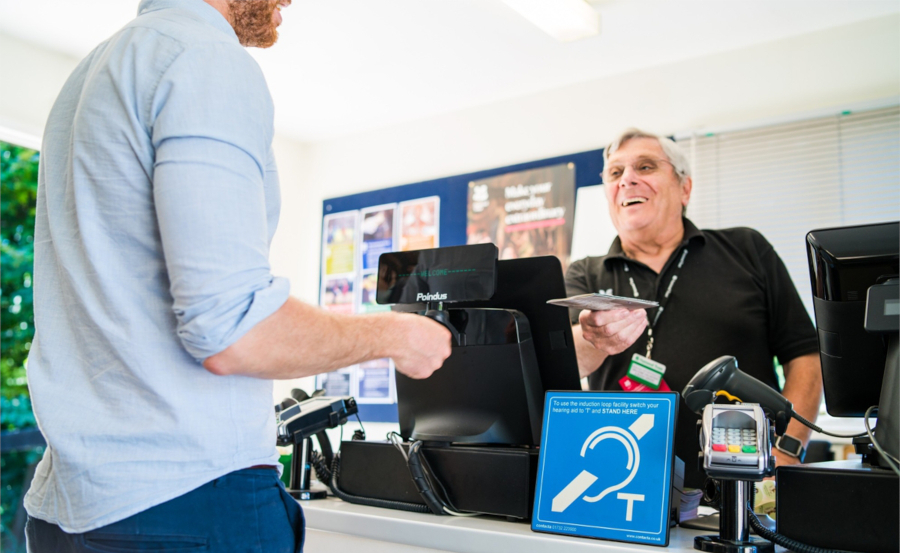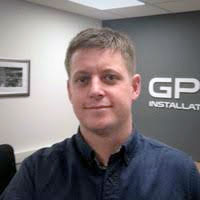 Experienced in Project Management
GPS Installations was launched in 2003 by Gavin Parks, a fully qualified Audio Visual and Security systems project manager with over 25 years' experience in the industry.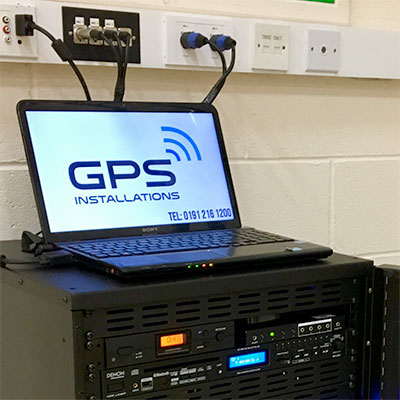 We serve the North East and Nationwide
We are fast, reliable and experienced installers. We successfully deliver high quality projects from small to large, both locally and nationally.
Are you ready to work with us?
Whether you know what you want or you would like some friendly expertise on the next step, we can help. Contact us direct for a free of charge site survey from our systems designer.
Get a Free Quote