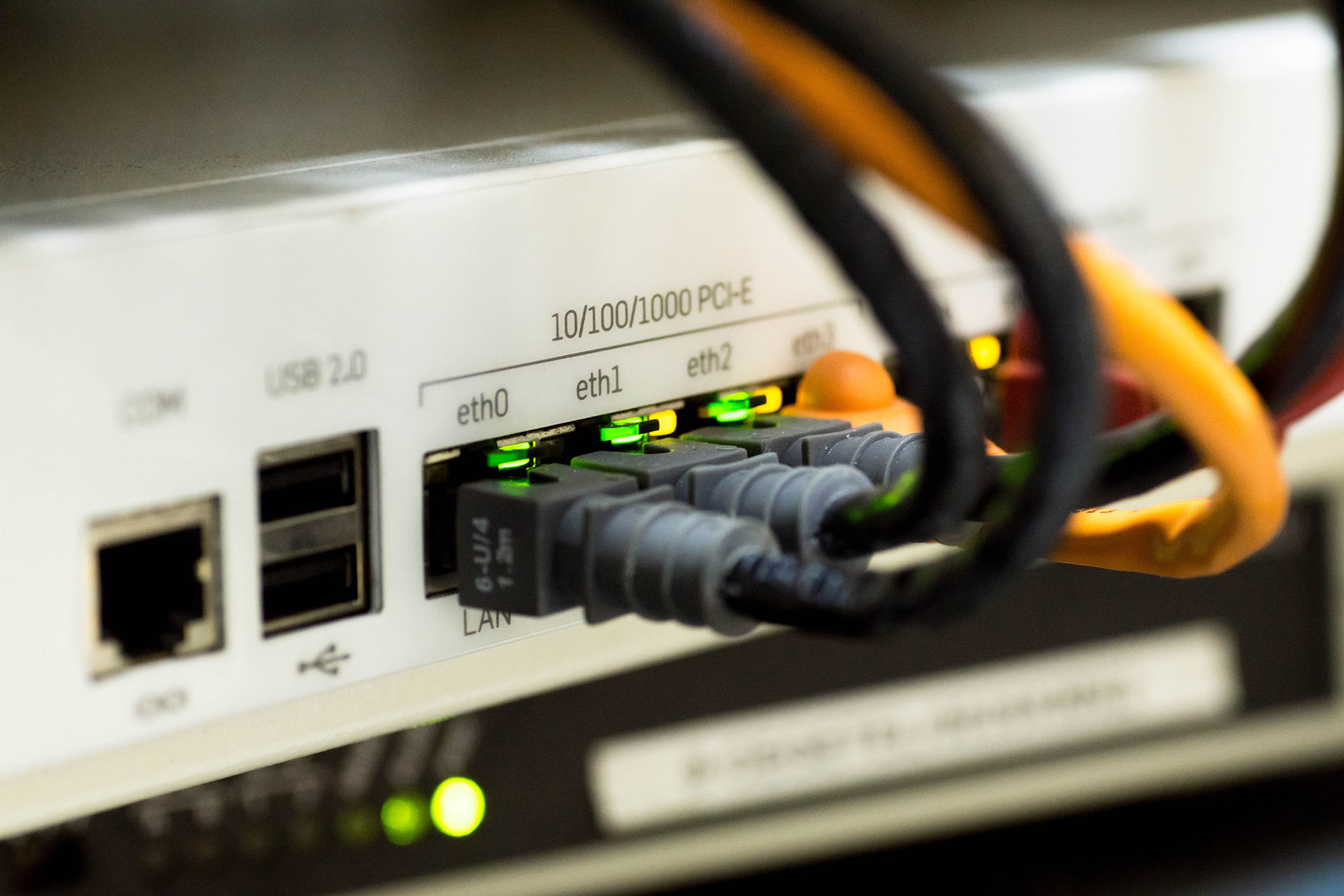 Your specialist structured cabling installers
GPS Installations understands that network cabling installation is a fundamental requirement for computer networks for just about any type of business. At the heart of all of your IT systems is the network cabling that connects it all together.
As organisations become increasingly dependent on digital technology to deliver their services, a fibre optic cabling installation can be used to support data networks, CCTV, Voice over IP (VoIP) and business video technologies.
From initial survey to installation
From the initial site survey all the way through to installation and project management, our structured cabling services range from a simple network point test to the setup of a fully operational system which can include copper cabling and termination along with multi-mode and single-mode fibre optic installation and on-site splicing and testing. Our data cabling in Newcastle and Nationwide may be the perfect solution for your needs.
All network cabling installations include Fluke testing and certification and we offer a 25 year manufacturer backed warranty for complete peace of mind.
To speak to us about your requirements in more detail and to secure a free of charge site survey from our data cabling consultant in the North East and beyond, please don't hesitate to contact us today.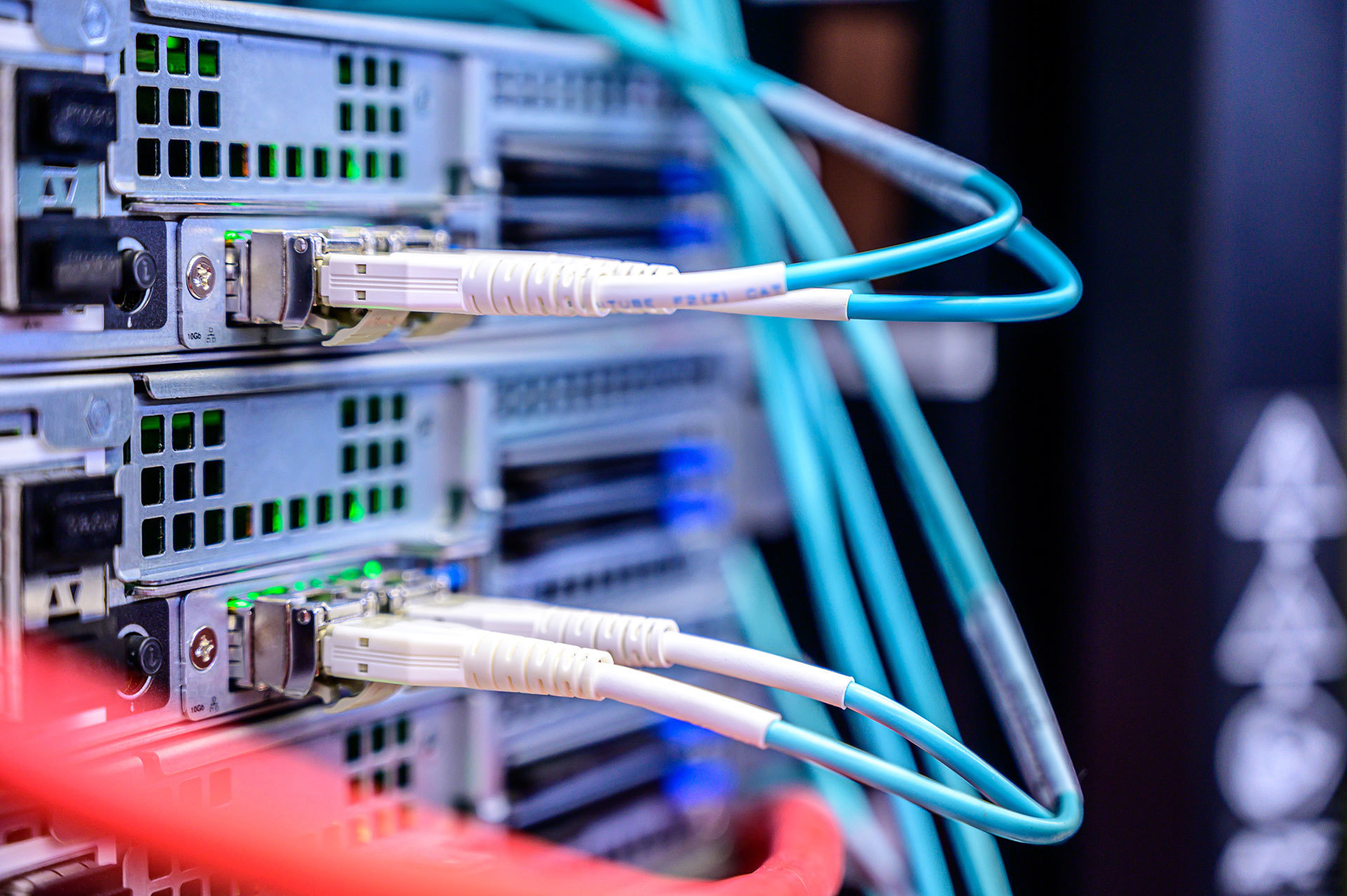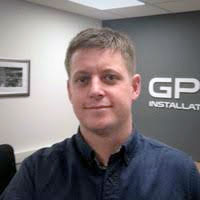 Experienced in Project Management
GPS Installations was launched in 2003 by Gavin Parks, a fully qualified Audio Visual and Security systems project manager with over 25 years' experience in the industry.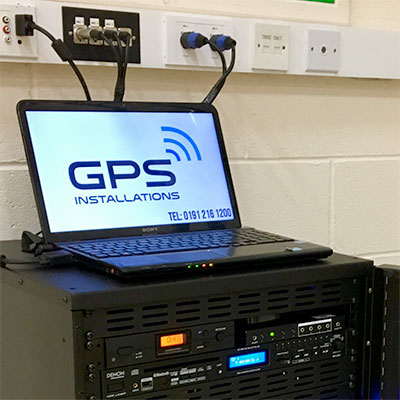 We serve the North East and Nationwide
We are fast, reliable and experienced installers. We successfully deliver high quality projects from small to large, both locally and nationally.
Are you ready to work with us?
Whether you know what you want or you would like some friendly expertise on the next step, we can help. Contact us direct for a free of charge site survey from our systems designer.
Get a Free Quote