Fire Detection Systems
GPS Installations is here to help businesses design and install fire alarm systems in Newcastle and nationwide.
Following a survey of your premises, we can supply, install and maintain a system that will provide you with the most appropriate means of fire detection for your individual property or workplace.
For fire detection systems to work correctly, it is important that the installation is carried out by qualified engineers. That is why our engineers have the capabilities and qualifications to design and install a wide range of systems, from a small basic conventional system to large addressable systems suitable for all types of business.
Speak to us about your individual requirements and arrange a survey by contacting us now.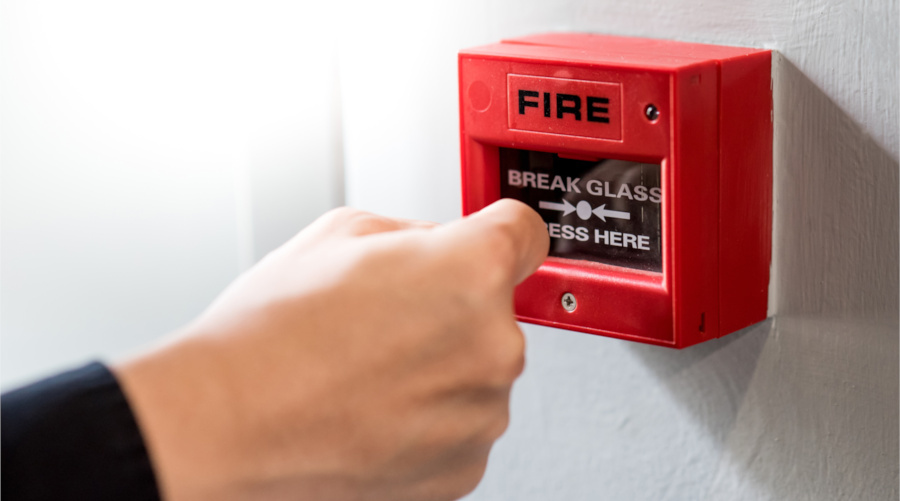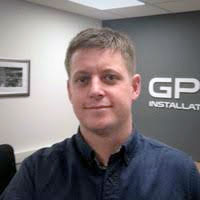 Experienced in Project Management
GPS Installations was launched in 2003 by Gavin Parks, a fully qualified Audio Visual and Security systems project manager with over 25 years' experience in the industry.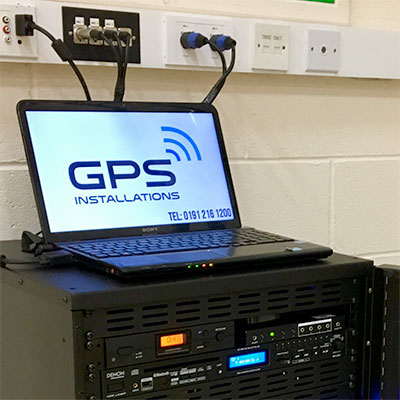 We serve the North East and Nationwide
We are fast, reliable and experienced installers. We successfully deliver high quality projects from small to large, both locally and nationally.
Are you ready to work with us?
Whether you know what you want or you would like some friendly expertise on the next step, we can help. Contact us direct for a free of charge site survey from our systems designer.
Get a Free Quote