Disabled Refuge Systems
Operate a building with two storeys or more?
Ensure you are following the law by seeking out GPS Installations for disabled refuge systems in Newcastle and nationwide.

Under current Building Regulations, all new non-domestic buildings with more than a single storey must provide 'refuge' areas. A refuge area is deemed to be a relatively safe place where people who may have difficulty using fire escapes can call for assistance and wait until help arrives. In the event of a fire or emergency, disabled people are evacuated to the refuge area where a communication device is available to speak to building management or the fire brigade.
Enabling two-way voice communication
We are experienced in the design, installation and maintenance of disabled refuge systems which enable two-way voice communication between a refuge area and building control.
Get in touch to talk through your specific requirements today and take the first step to setting up your own effective disabled refuge system. Have you also discovered our selection of fire detection systems?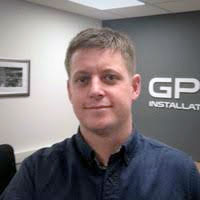 Experienced in Project Management
GPS Installations was launched in 2003 by Gavin Parks, a fully qualified Audio Visual and Security systems project manager with over 25 years' experience in the industry.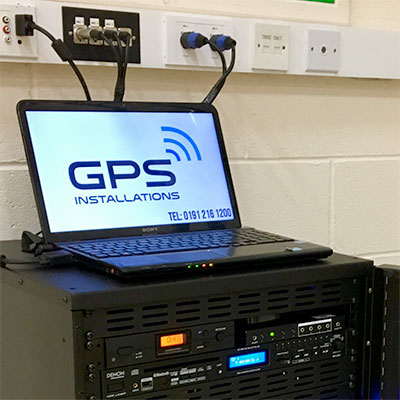 We serve the North East and Nationwide
We are fast, reliable and experienced installers. We successfully deliver high quality projects from small to large, both locally and nationally.
Are you ready to work with us?
Whether you know what you want or you would like some friendly expertise on the next step, we can help. Contact us direct for a free of charge site survey from our systems designer.
Get a Free Quote