CCTV Installers in Newcastle
GPS Installations is a leading supplier of commercial CCTV systems in Newcastle, with our installer services available across the whole of the North East and throughout the UK.
We offer a full range of CCTV security systems and we are specialists in ultra high-definition IP CCTV systems for the commercial and industrial environment.
IP CCTV
Our IP CCTV systems can display and record images at 4K 8MP Ultra HD resolution which will provide stunning image quality and excellent low light capability, our wireless solutions can enable remote buildings to be protected and external detection devices can provide a mobile phone notification when a person is detected in a secured area, offering the user complete peace of mind.
CCTV Maintenance
Ongoing maintenance is vital to ensure that your CCTV camera systems continue to function correctly and remain fit for purpose. We recommend that your CCTV system should be serviced every 12 months.
To discuss your requirements and arrange a free of charge site survey from our security consultant, please contact us today.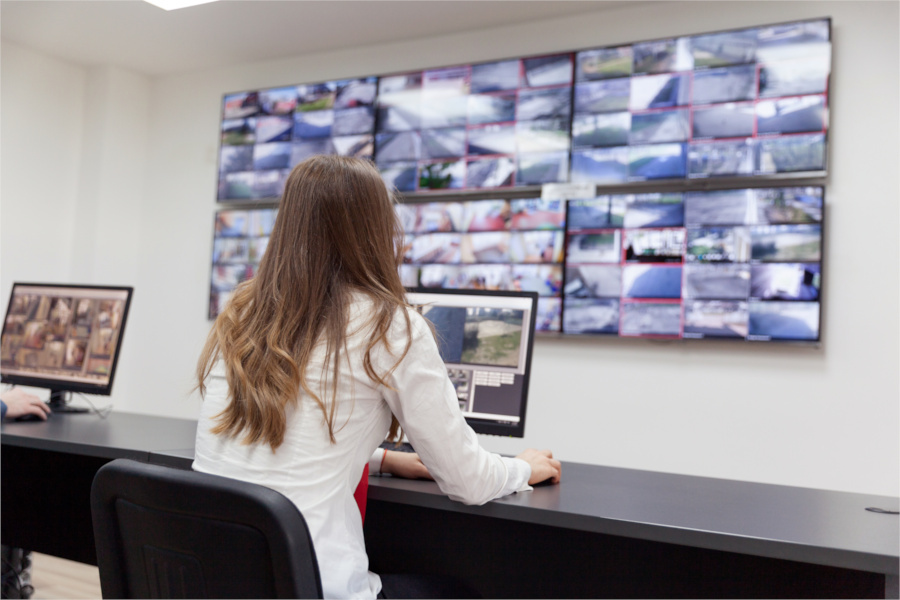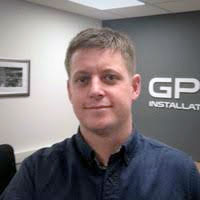 Experienced in Project Management
GPS Installations was launched in 2003 by Gavin Parks, a fully qualified Audio Visual and Security systems project manager with over 25 years' experience in the industry.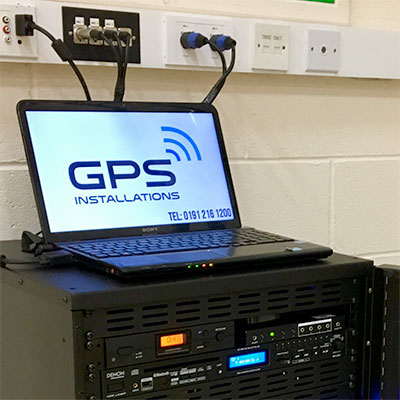 We serve the North East and Nationwide
We are fast, reliable and experienced installers. We successfully deliver high quality projects from small to large, both locally and nationally.
Are you ready to work with us?
Whether you know what you want or you would like some friendly expertise on the next step, we can help. Contact us direct for a free of charge site survey from our systems designer.
Get a Free Quote